Franchise Oppurtunity
We are the best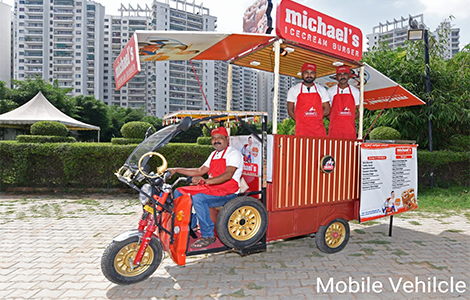 With immense response to our product & high profitability achieved at our flagship store & Vehicle in Bengaluru. We are giving out franchises of this one of a kind concept with full support leaving the franchise to only concentrate on sales.
WE ARE LOOKING to build a strong franchise family, partnering with experienced motivated businesspeople. The MIB franchise is offered for Independent Store, Mall counter or Kiosk. Mobile Vehilcle
FRANCHISE PLANS
Choose your best
UNIT FRANCHISE
CITY MASTER FRANCHISE

STATE MASTER FRANCHISE
Thank you! We have received your message.